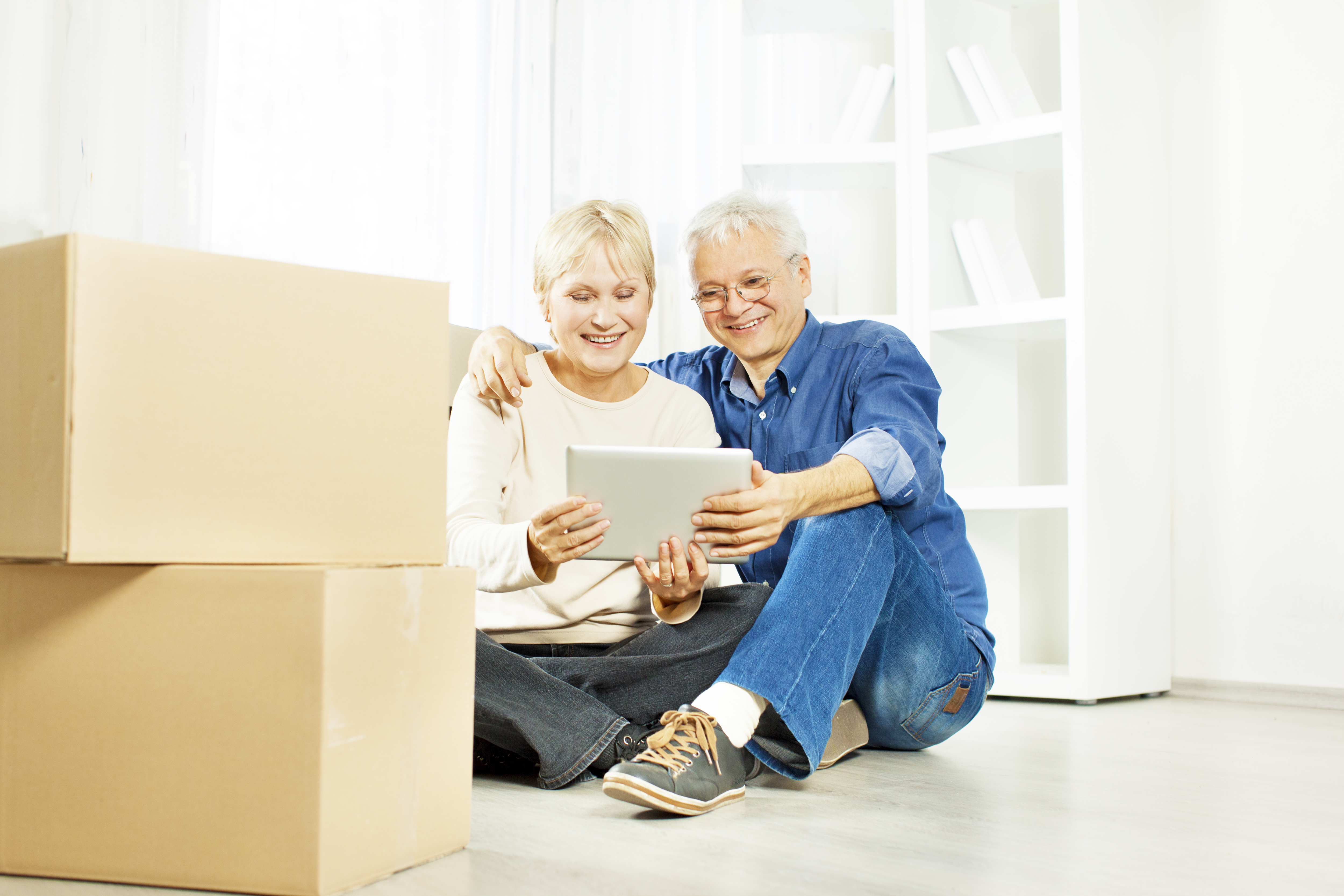 Rightsizing Into the Right Home
Whether it's time to downsize, rightsize or move to a senior living residence, it's time to sell your home. Your first step? Finding the right real estate professional.
Real Estate 55 Plus trains agents to serve those over 55 years old and the adult children of aging parents. We're here to help sell the family home so you can move to a smaller one, or when it's time to think about an assisted living residence for mom or dad. Our senior real estate experts will help you determine the right course of action, connect you to referrals for assisted living, and help you navigate the logistics and the emotions of senior real estate.
Preparing the home for market

To prepare your home for market, we'll do a home assessment, advising you of any repairs or upgrades needed prior to having it listed so you get the maximum profit when the home is sold and closed. We will also provide you with senior discounts offered by businesses in your area, so those repairs can be done at a lower price.
Buying your new home

If you're rightsizing to a new home, we'll coordinate the sale of your current home along with the purchase of your new one so that it is a seamless transition. No one needs any extra stress or pressure in situations like this, so we work to coordinate all paperwork, inspections, appraisals, etc. so that you don't worry about anything!
Selling a parent's house
When the time has come to make hard decisions about where mom or dad will live, and families are considering assisted living or nursing homes, we are there to help. Our affiliate member agents are trained to assist the adult children of aging parents with this transitional time, navigating the logistics to make sure sound decisions are made, and making introductions to referral sources to find the right senior living residence.
Relocating to sunnier weather?
If you've decided rightsizing means another part of the country, we can help with that kind of senior real estate too. We have connections throughout the country, and can refer you to a top agent in your destination city, one who can help you with the purchase of a home or to find another appropriate living situation, whether it be a rental or a senior living residence.
Ready to learn more about specialized senior real estate? Contact us!