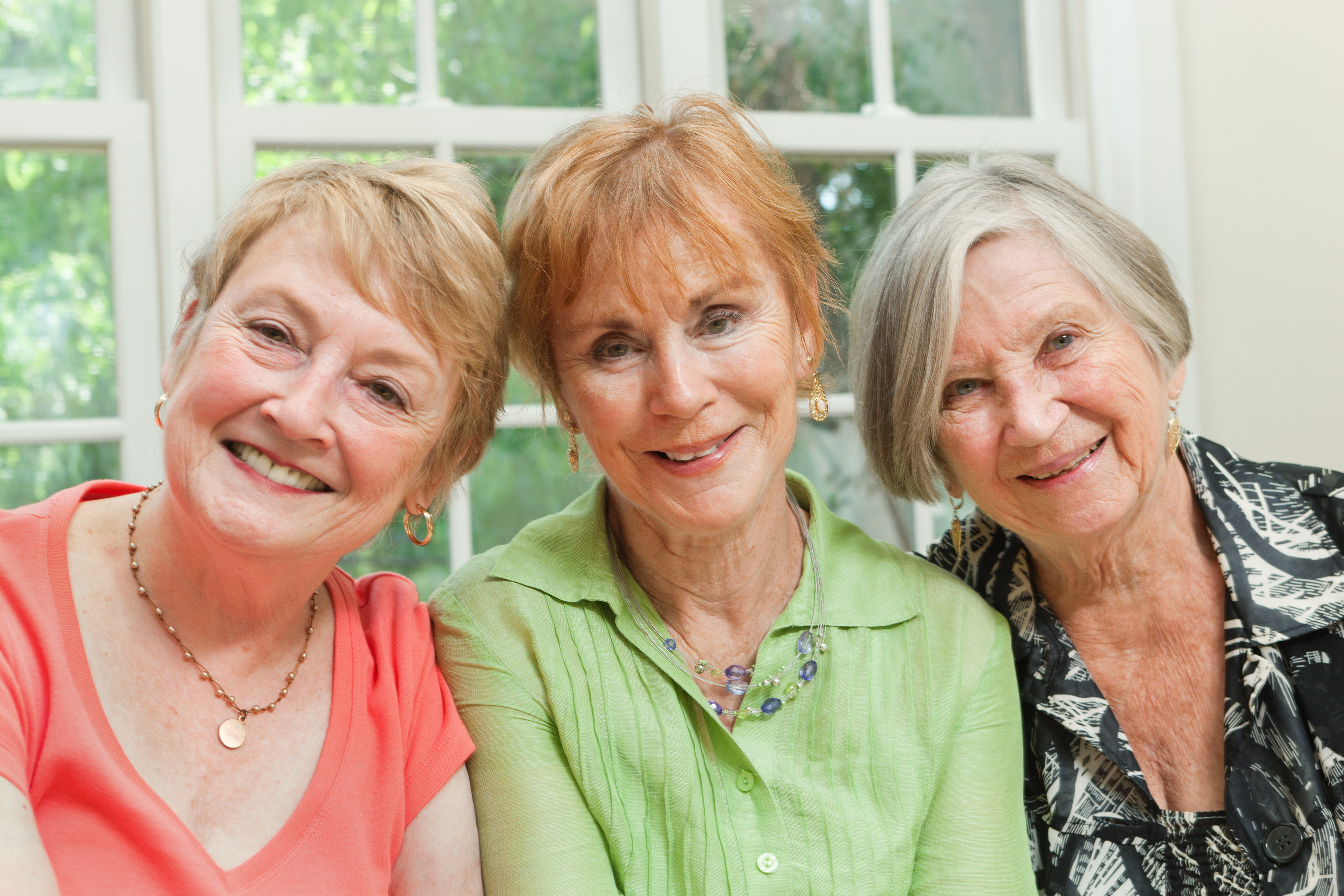 The
Aging with Choice
seminars were created as tools to help seniors and their families plan for aging and housing needs. We have taken into consideration the emotional, physical and financial needs of seniors during this oftentimes difficult transition. Aging is inevitable and looks different for each person. Talking about it can feel uncomfortable and scary, not only for ourselves but also for our families. That is why we propose Aging with Choice…making the decisions today for your future.
The objective of the seminar series is to empower seniors and their families in regards to aging and housing. We get it…having these conversations is tough and can be scary, but evaluating options and making decisions prior to a need or crisis can be best for the entire family.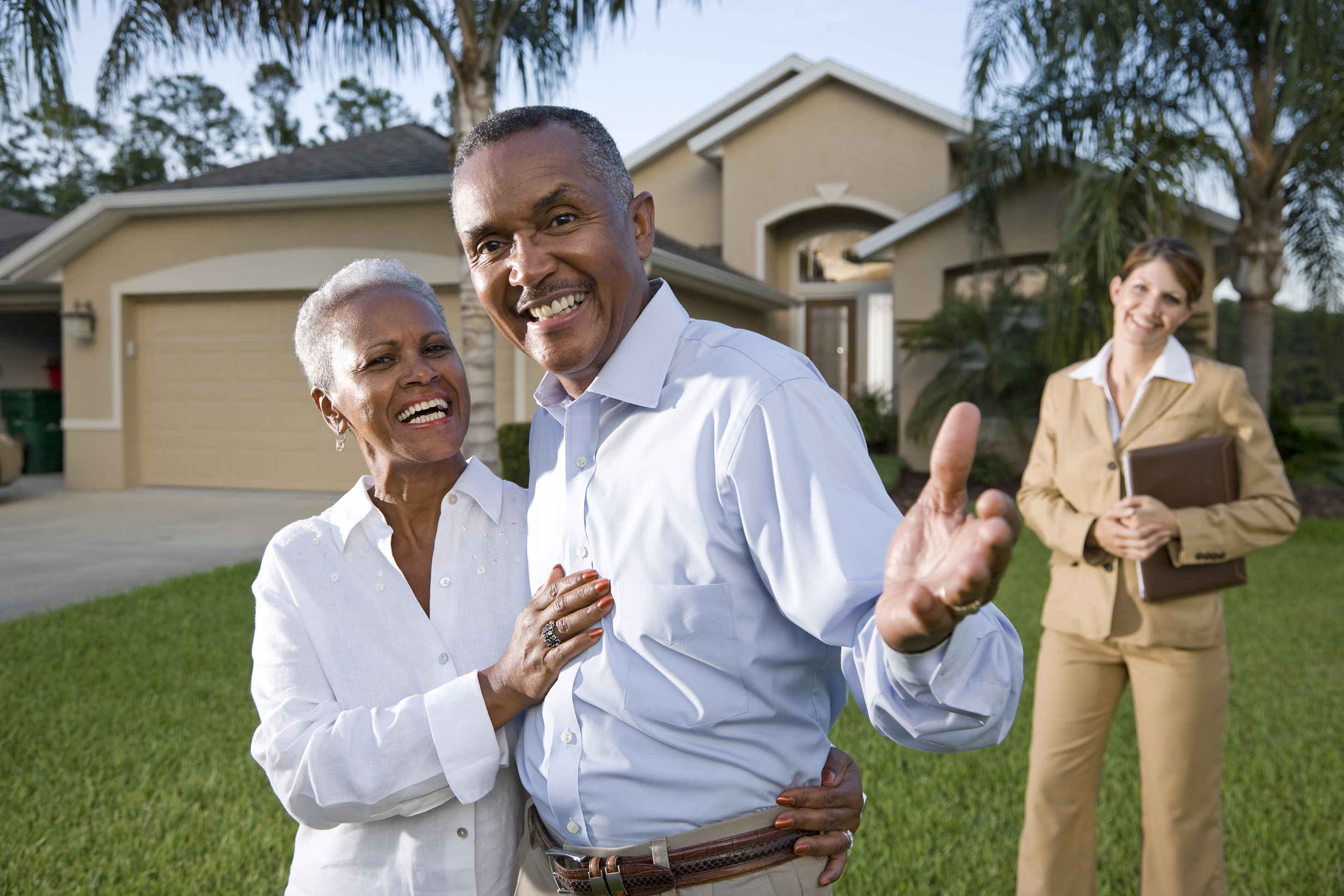 The seminars are each one hour long and can be taken independently of the others. The educational seminars are presented by senior housing specialist and tenured real estate professionals. The three seminars are:
What is the Right Sized Home for My Life?
What Do I Do with My Stuff?
Embracing the Change?